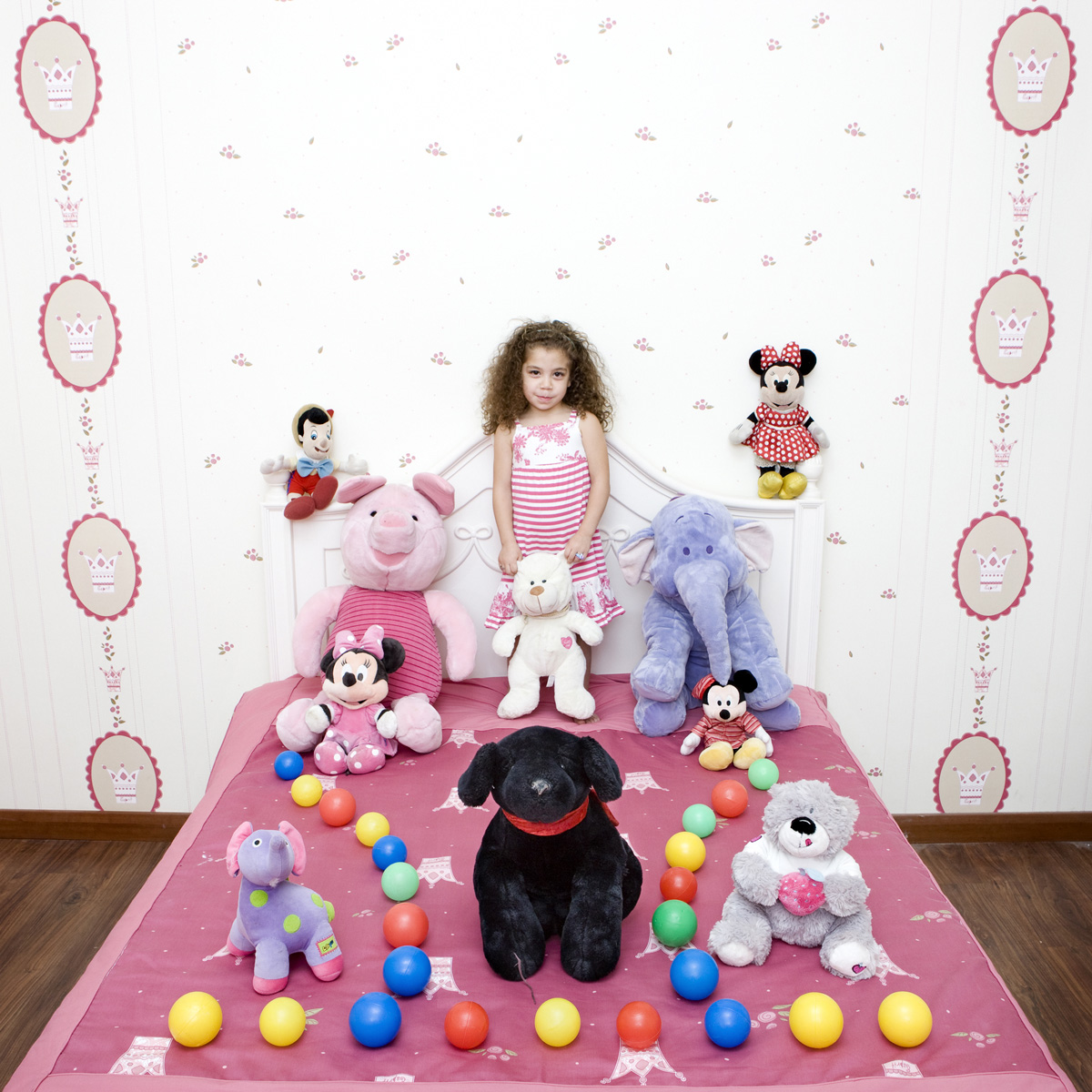 "The future is big with every possibility of Achievement and of Tragedy" —A.N. Whitehead
I recently had a brief, small-talk type conversation with someone who asked me what it was like to be a parent. Not having adequate time to prepare and deliver a profound and wise thought (as I wish I could always do…ha!) I think I simply responded by saying something in a semi-humorous tone like, "being a parent is simultaneously exhausting and exhilarating, and unlike anything else I've experienced or probably ever will experience." Reflecting back on my reply I think it was a pretty honest and accurate response. Being a parent is an unequivocally beautiful experience, unlike anything else I've encountered, and people who don't become parents (for whatever reason((s))) can't necessarily experience this, thus my interlocutor's question to me. This is something that I hadn't thought much about before, but it's true. People who aren't parents to human children have a less complex, less expansive life than me in a major sort of way… I don't mean for this to sound judgy or elitist or anything like that, I'm just acknowledging a generally accepted truth that being a parent can perhaps be one of the most beautiful things that humans can experience in life. BUT, at the same time, being a parent does also mean that things get more complex and/or complicated.
Alfred North Whitehead believed that there is a telos in the Universe, or a grand purpose. This telos is primarily directed at the attainment of aesthetic value as beauty, and beauty, for Whitehead, means embracing the plurality of contrasts that exist and harmonizing them into "intensity of feeling." So we might simply say that beauty is an intense harmony of contrasts, and the more intense, diverse, intricate, encompassing, transformative, and multi-facetted something is, the more beautiful (in terms of significance) it may be. Beauty is not always good, however, in fact it is really never only good. Steve Odin, in his great book, says that "since all beauty perishes as soon as it becomes, all beauty is tragic beauty." In our temporal existence as humans we experience both the joy of beauty arising through the creative process and the inevitable destructive loss of that beauty. Further, as John Cobb has so poetically written before, commenting on the uncertainty of complex and beautiful creations, "Greater complexity of experience overcomes triviality, but it does not guarantee bliss, for it may open the door to discord so great that the positive enjoyment of experience will be virtually eliminated."
In other words, what John Cobb is saying above is that an abundant, beautiful, adventurous, loving life brings with it great risks. This is parenthood in a nutshell. Parenthood is an adventure that opens the door to such glorious, blissful moments that I seriously cannot describe them with any great justice. Simply enjoying the feeling of sitting with my children and smelling their hair is surely what Jesus was promising when he described zoein aionian or "eternal life" in the New Testament; parental life is often a life that transcends "life in the present age." At It's best, parenthood is as close to Heaven as it gets, in my opinion. It is a beautiful life that is so rich, profound, and meaningful that it often brings tears to my eyes just thinking about it (I seriously have tears in my eyes as I write this). There is nothing comparable to seeing your baby smile at you for the first time or light up with glee and reach for you when you walk into the room. I'd argue that unconditional love is one of the most glorious gifts one can be given, and this sort of love flows from children continuously and effortlessly. Parental life is indeed an abundant and fruitful life.
However, as Cobb, Whitehead, and Odin remind us, that which makes greater enjoyment possible also makes greater suffering possible. This is true with parenting as well. The risk and subsequent anxiety involved in becoming a parent is (for lack of a better word) staggering. I can't say how nervous I was when I first learned I was going to be a father for the first time knowing that my happy simple life was about to get a lot more complicated. I probably did what most responsible soon-to-be fathers do, I read a stack of child psychology and parenting books, of course. The anxiety I experienced during my spouse's pregnancy and labor was substantial as well, and the stressful, fearful, self-doubting "what if" questions that ran through my head were countless (e.g. "What if I'm not a good dad?" "What if the kid doesn't like me?" "What if the baby isn't healthy?" "What if I lose my job, how will I support the baby?" "How does one even hold a baby, for crying out loud?!?" "Lower percentile? What does that even mean?!? Is the child growing ok?"). Granted, the anxiety and "what if" questions have subsided a bit with our second child, but the parental anxiety/stress and worry about the children's general well-being never subsides, it never completely goes away. In large part, dying to your own needs and worrying about the safety and well-being of your children is part of what it means to be a parent.
So yes, the fun times spent with our kids are irreplaceable, often times intense and seriously incomparable moments (only parents can understand the simple but unspeakable profundity when your child crawls into you lap and falls asleep), but, as we all know, pain burns more intensely when it involves those whom we love and are intimately entangled with. The untimely death of a child, for instance, certainly counts as one of the most cataclysmic and grievous events that any person could ever undergo. Additionally, some of the most fierce, draining, and devastating fights/arguments I've had have been with those I am closest to: my parents, my spouse, and my child. Entering into loving relationships is risky business because it opens the door to the possibility of intense conflict as well as intense serenity, to intense bliss as well intense misery, intense exhaustion as well as intense liveliness. We can attempt to stop or avert this pain and misery by avoiding relationships altogether but I'm convinced that 1) it's simply not possible to avoid relationships and 2) even if it were, as Cobb says, this would lead to a trivial existence at best. Relationships are scary and risky; new adventures, new creative projects, hell, new things in general are scary! But the life Jesus talks about in the Gospels is not possible without this risk. Accepting Jesus's invitation to zoein aionian or "true aliveness" (or as some scholars translate it "life to the full") means that we have an adventure ahead of us and it will be tragic, difficult, and perhaps fraught with peril at times, but also beautiful, abundant, and deeply, deeply meaningful.
…
Photograph above by Gabriele Galimberti