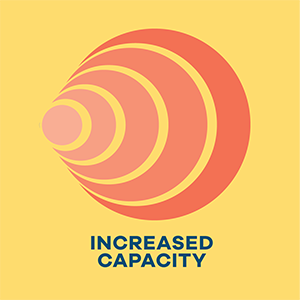 So I'm doing a new podcsast and the first episode is now out!
The show is a talk-show format and, full disclosure: I've never done a talk show before. I wasn't as prepared as I should have been, plus I was nervous because we were broadcasting live, so It's a little shaky in places, but I had a lot fun and I think it will definitely get better as we go.
Basically, my friend Dan and I talk about things we find to be beautiful, truthful, and good. In this episode we talk about everything from the Twilight Zone, to Jazz improvisation, to beavers herding cows. Enjoy!
Here are links to our three picks:
Jesse's Beauty pick
Jesse's Truth pick
Jesse's Goodness pick
Dan's Beauty pick
Dan's Truth pick
Dan's Goodness pick